Have the power to control your travel experience.
---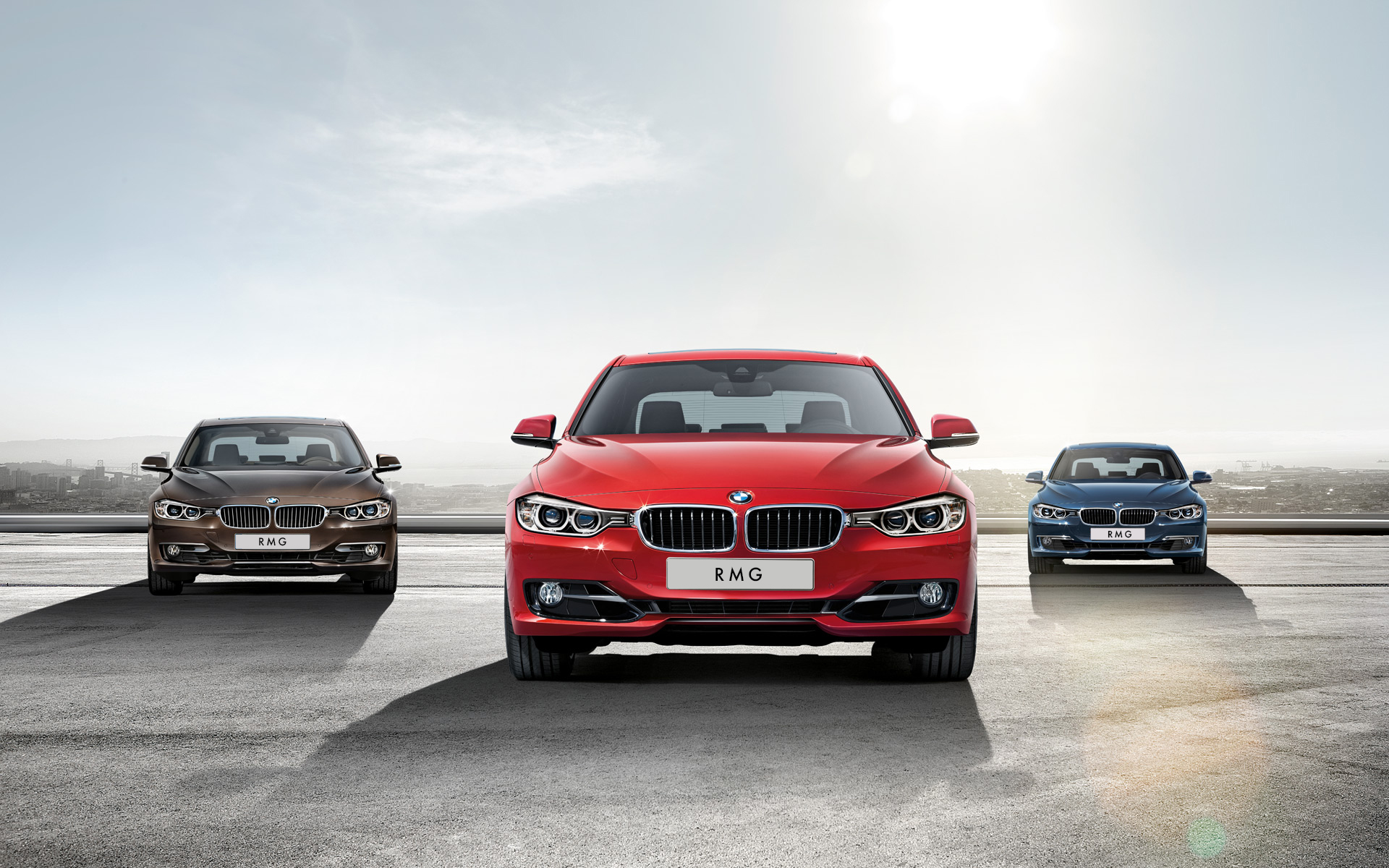 At RMG rent-a-car, we give you the ability to take charge and be in the driver's seat for as long as you are comfortable.
Our carefully curated fleet of luxury cars comprises of premium and mid-sized sedans, family-friendly MPVs, SUVs and crossovers.