Sit back, relax and enjoy a world of class.
---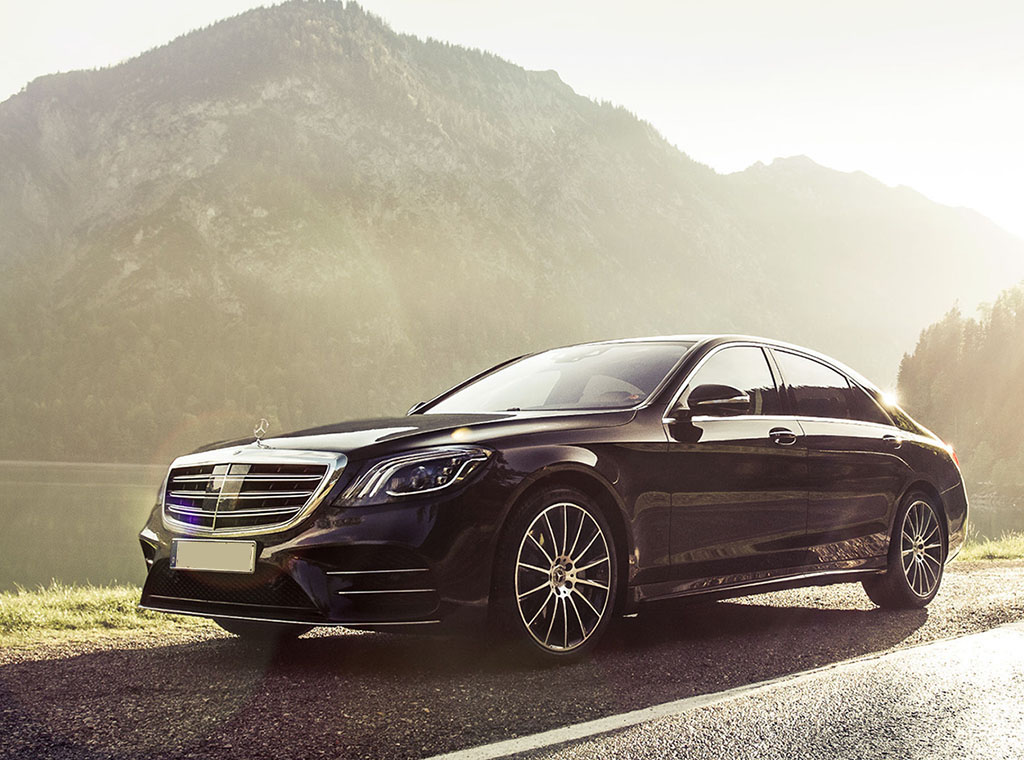 Mercedes-Benz S Class
To set the benchmark for luxury sedans, the S-Class cabin is sculpted, sewn, appointed and equipped not just to provide unmatched comfort and convenience, but to stimulate and soothe your senses. Especially your sense of contentment.
Seating capacity : 4 Passengers
Mercedes-Benz E Class
Athletically elegant outside, it's in the E-Class cabin where your senses come alive. The cabin flows with the contours of nature. Seats are sculpted to match the muscles in your body.
Seating capacity : 4 Passengers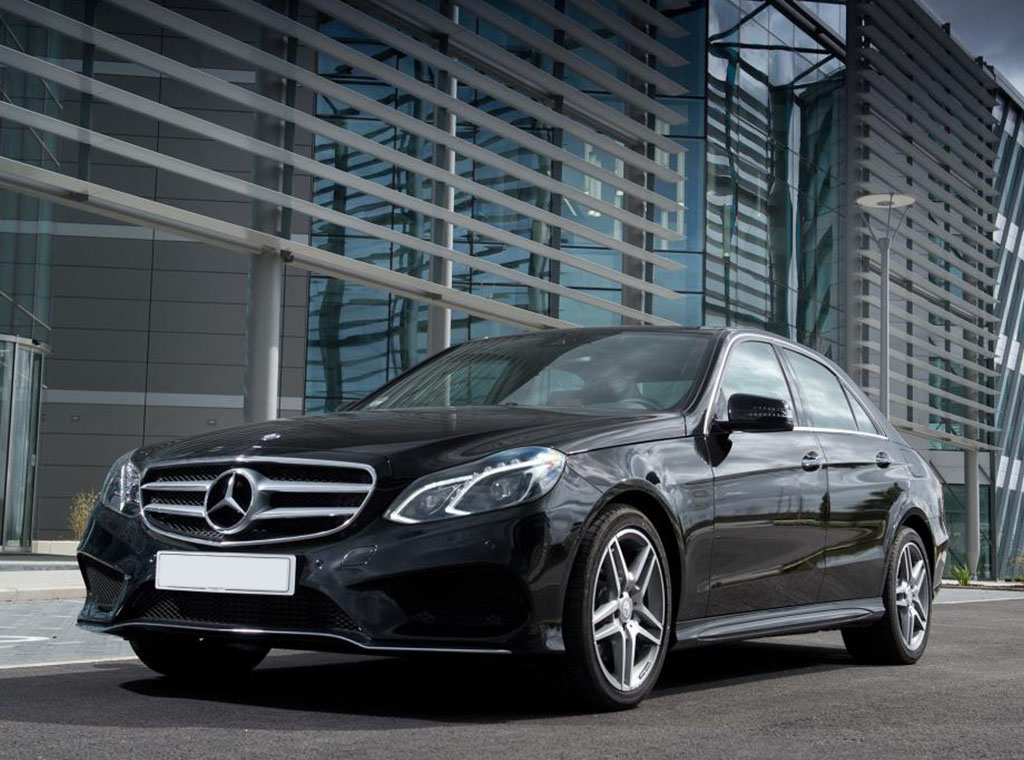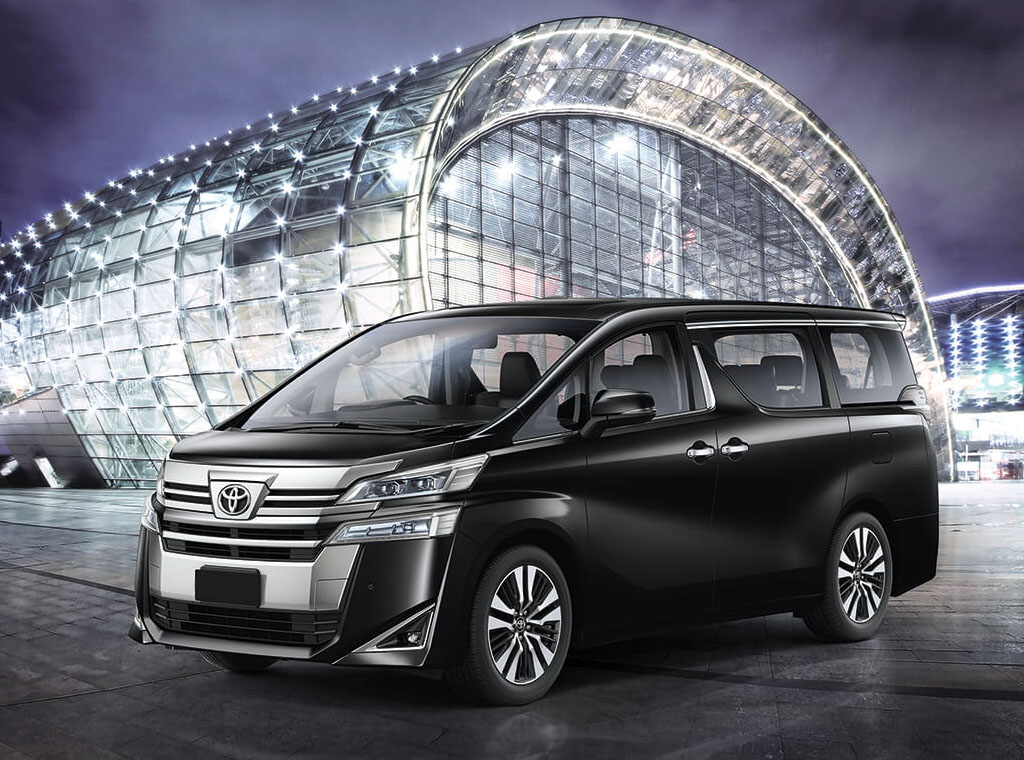 Toyota Alphard/Vellfire
The door to first class travel has opened. Presenting a dignified style charged with personality, and a spacious interior infused with quality and glamour. The Alphard is a private sanctuary crafted with Toyota's finest materials.
Seating capacity : 6 Passengers
Toyota Camry
Experience a peace of mind with state-of-the-art safety features. The Camry ensures comfort and reliability as your premium choice for being driven to any destination.
Seating capacity : 4 Passengers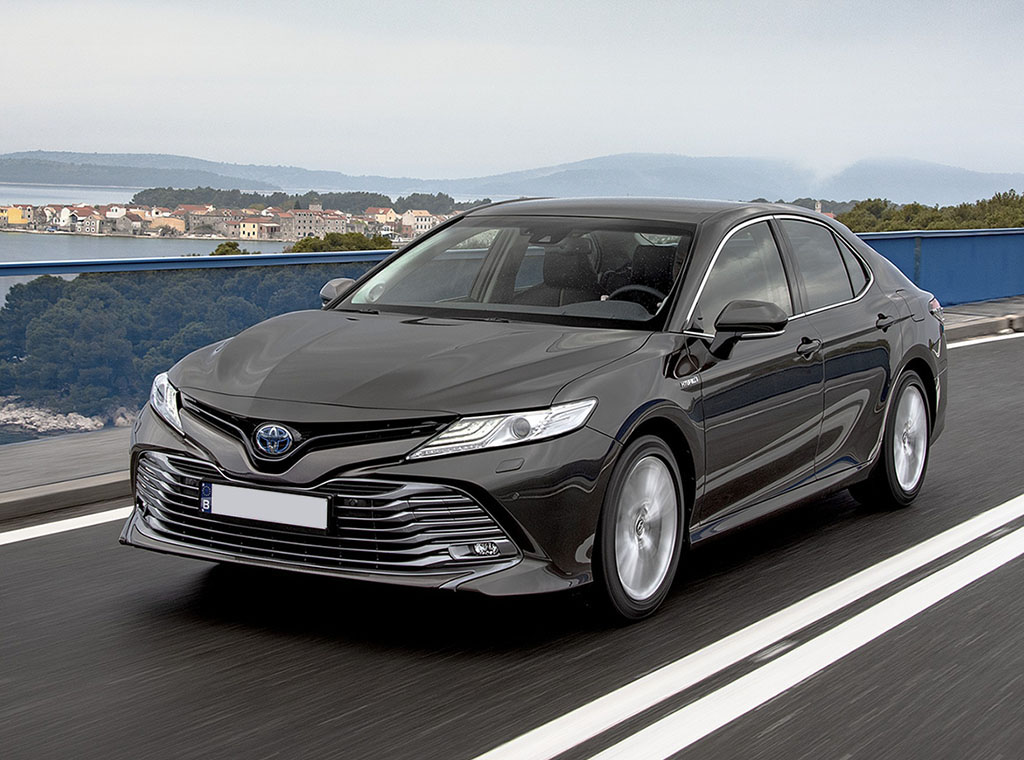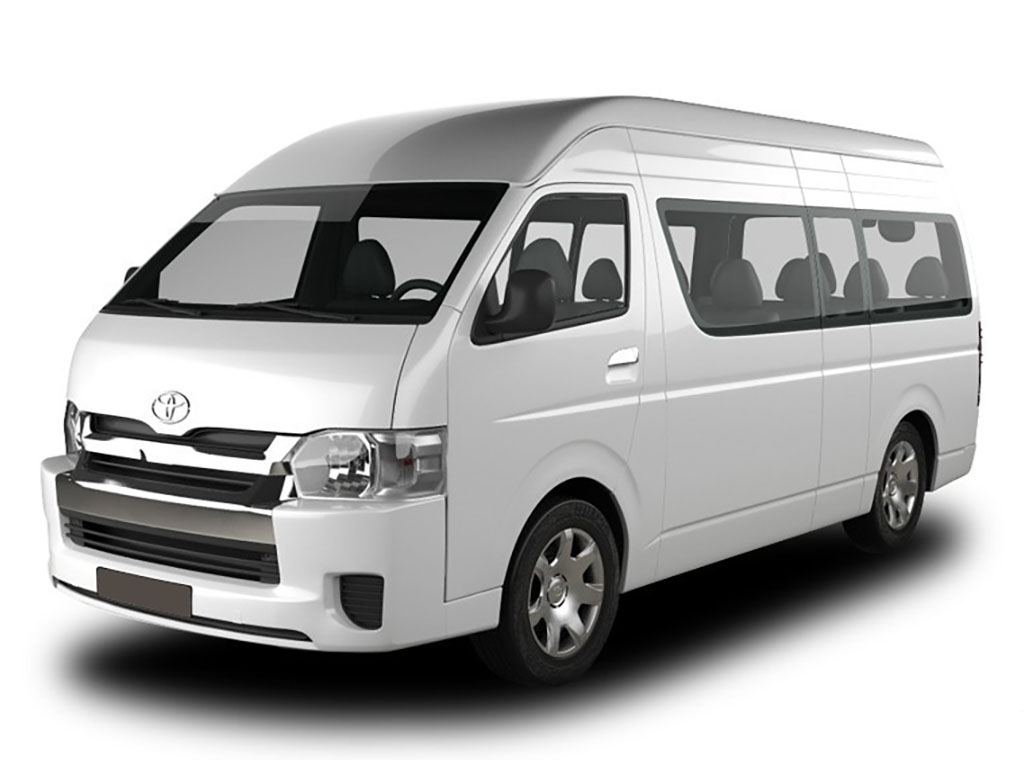 Toyota Hiace (High Roof)
There is always room for business growth with this spacious and comfortable people mover. The Hiace is tailored to suit your business requirements, assuring you business efficiency and to be your most reliable choice.
Seating capacity : 13 Passengers
Toyota Coaster
Designed for safety and comfort, with a high roof and plenty of legroom, the 23 seater Coaster is everything you need for the perfect group trip.
Seating capacity : 23 Passengers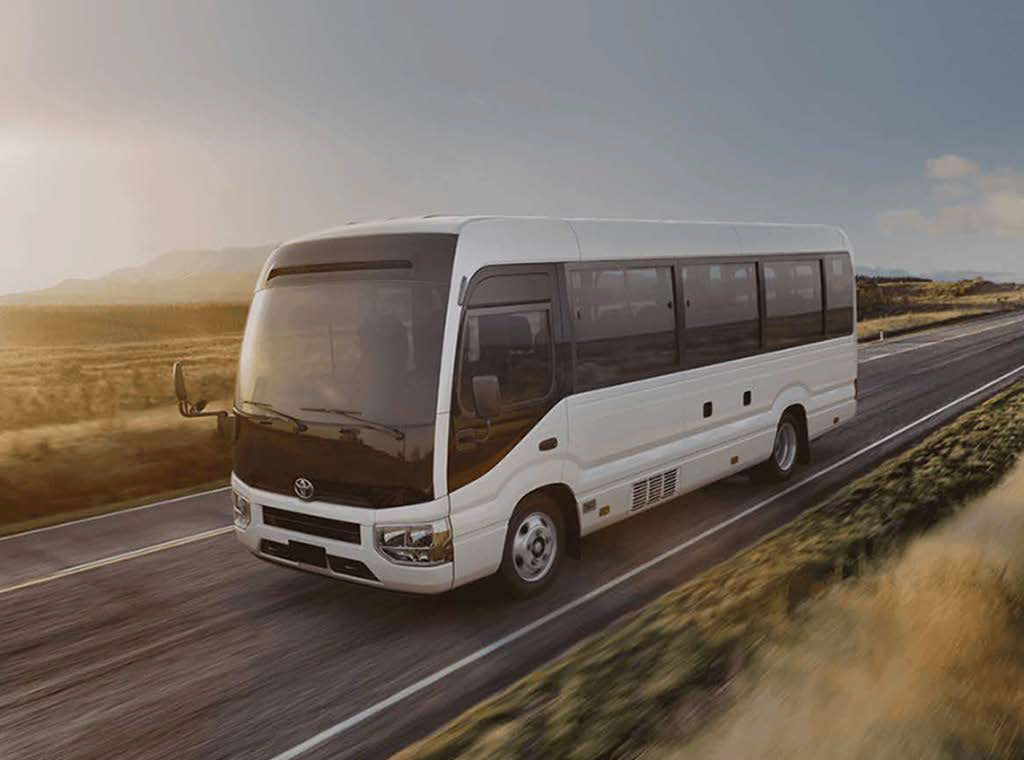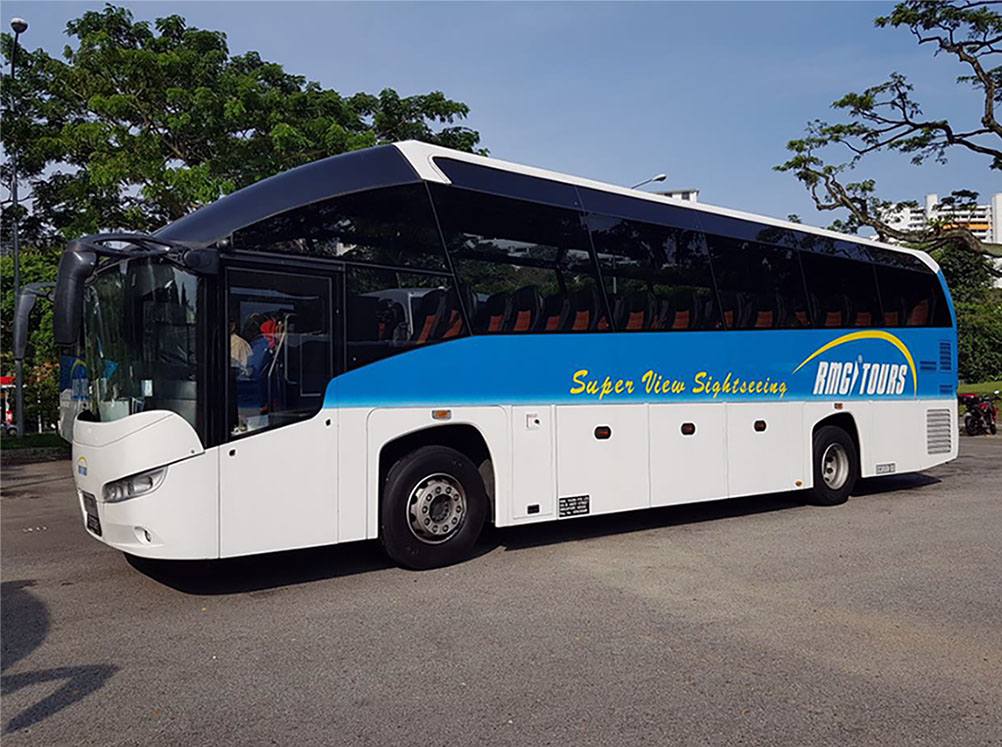 Man VIP Coach
Fitted with wide, plush, ergonomic full leather German made Business Class seats and unique theatre-like seating with large tall windows ensures not only excellent support & comfort, but with full panoramic views for all passengers as well.
Seating capacity : 29 Passengers
Scania VIP Coach
With its excellent interior, from the light-flooded passenger area to the comfy leather seats, no matter where they sit, every journey is a pleasure from the moment the coach sets off.
Seating capacity : 44 Passengers