At RMG Rent-A-Car, we specialise in providing luxury car rentals and VIP chauffeuring services in Singapore.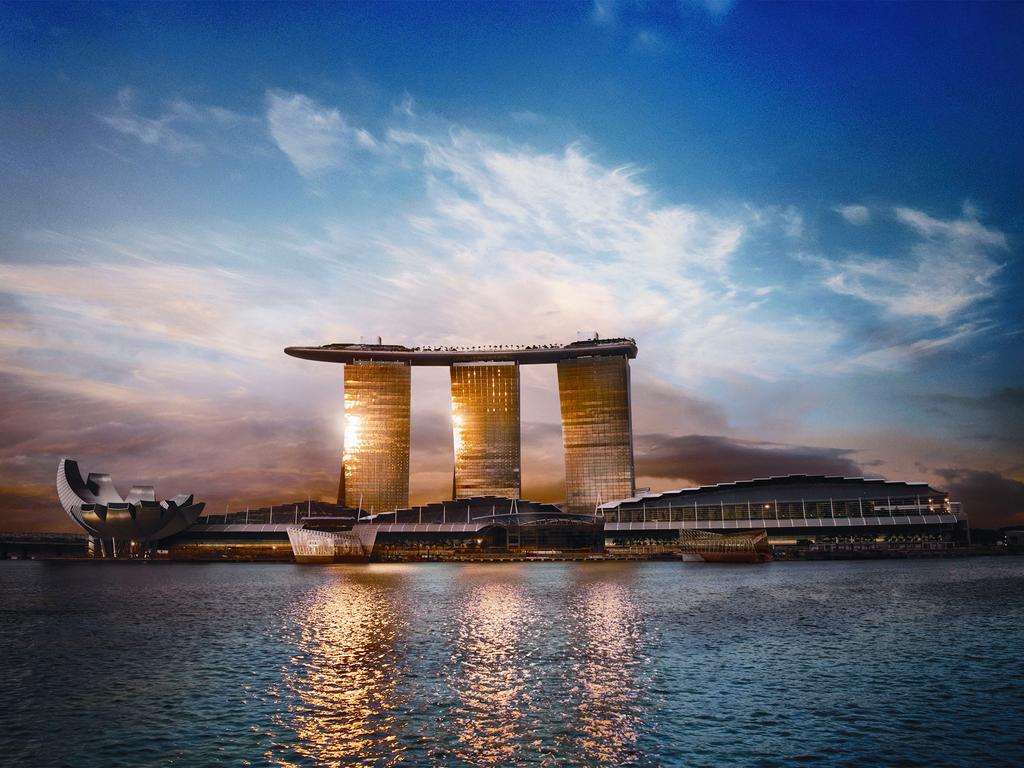 Our History
At RMG Rent-A-Car, we pride ourselves as a provider of a wide range of luxurious transportation services.
Established in 1991, we have built strong relationships with both our partners and our customers, aiming to bring the best products and service to our valued customers.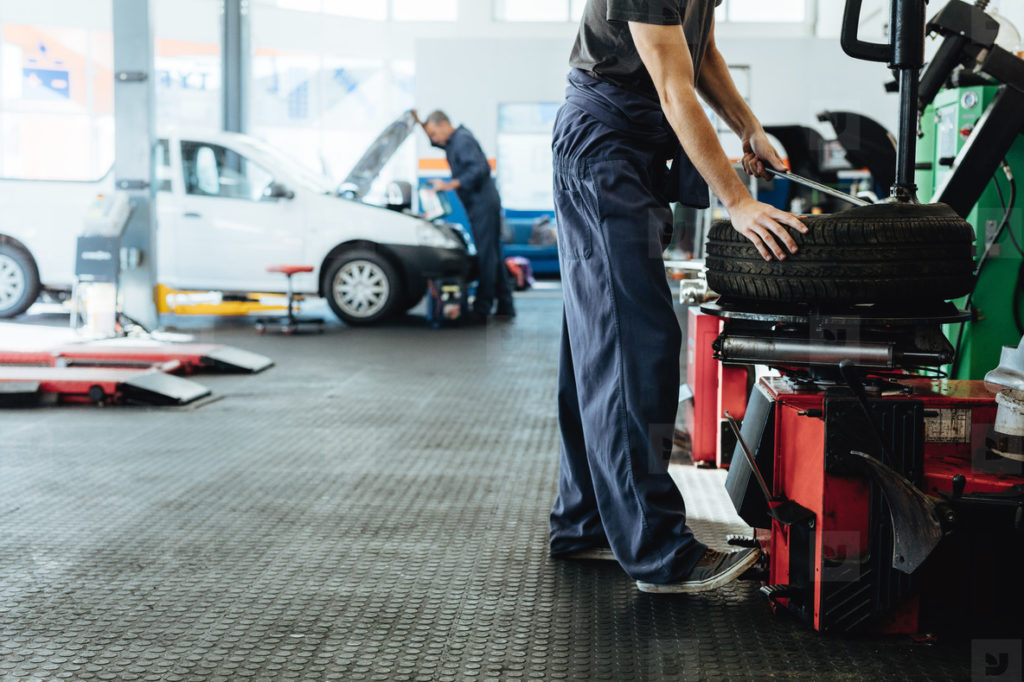 Our Team
Our dedicated team is here to look after your needs.
Our mobile mechanic and operations staff are on standby round the clock for any emergency services required, not only in Singapore but in Malaysia as well.